It is not a secret that finding affordable housing is difficult. With prices rising and inventory low in most markets across the country, it is becoming more common for buyers to delay homeownership, spend months searching the market, or settle for undesirable homes. And now, with interest rates on the rise, it can be even more challenging to find an affordable mortgage. So what can you do if you are looking for a home and are stumped by the lack of affordable housing? Here are real estate tips for buyers navigating the
Miramar Beach
real estate market:
Save for a downpayment

A downpayment is the amount of cash you pay upfront to purchase a home. The downpayment is typically a percentage of the purchase price, ranging from 10-30% of the purchase price. For example, if you buy a $100,000 home and put down 10%, your downpayment would be $10,000. The larger the downpayment, the less you will have to finance, and the lower your monthly mortgage payments will cost. In addition, a large downpayment can help you avoid paying for private mortgage insurance (PMI). PMI is often a requirement for borrowers with a small downpayment that protects the lender if buyers default on their loans. Focusing on saving a large downpayment can make your home more affordable and may allow you to purchase a more expensive home than expected.
Get Pre-Approved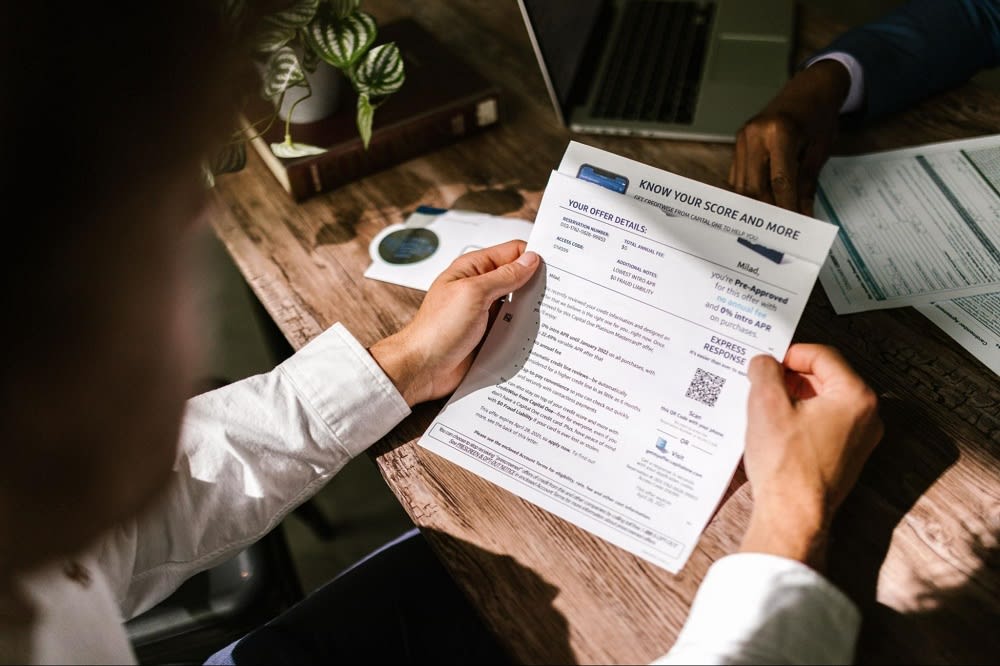 Pre-approval is a process that allows you to see if you are eligible for a loan before you apply. It gives you a head start in the home-buying process by letting the lender know about your financial situation and giving them time to review your application. Pre-approval can be a great way to get started in the housing market. With pre-approval, you will know your estimated borrowing limit and monthly mortgage payments. Many potential buyers put off buying a home because they think they cannot afford a home. You can confidently create a budget and search for a home when you work with a lender for pre-approval. Some buyers may find that they need to wait another year to work on their credit score, savings, or debt to receive a higher borrowing limit, while others are surprised to find out they qualify for a healthy loan. Pre-approval is an ideal starting point so you do not waste time searching for homes you cannot afford.
Research before getting serious about buying

It is important to remember that every market is different. Just because home prices are rising in one area does not mean they are also increasing in another. Extensively researching neighborhoods and market trends can help you make informed decisions and see what is available. Researching locations and market conditions can help you determine if there are any homes for sale in your price range. At this point, you may decide to postpone your home search until more affordable options are available. Or you can use it as a starting point to see what you can compromise to find a home that still meets your needs.
Figure out what you are willing to compromise

What does it mean to compromise? In the context of home buying, it means that you may need to reconsider your wishlist. For example, you may have your heart set on a single-family home with a big backyard, but you may need to consider a townhome or condo in order to stay within your budget. Other areas you may need to compromise on include the number of bedrooms and bathrooms and the home's age, size, condition, and location. This does not mean settling for a house you do not love, but rather, being willing to consider homes that may not have everything on your wishlist. If the most important factor for you is to own a home, think about how you can change your criteria to make it possible with the lack of affordable housing. If you realize that compromising on criteria will impact your lifestyle, you may choose to wait until the market becomes more affordable to purchase a home.
Be patient and consistent

Buying a home can be long and frustrating, especially in a tight housing market. It is essential to be patient and consistent in your search. You may need to look at many homes before finding the right one. Keep in mind that the right home may not be on the market yet. The housing market is constantly changing, making it difficult to find a home that meets your needs and budget. The market may not have the perfect home for you today, but it may have it tomorrow. Be patient and look at online listings daily until you find a potential match. It is also critical to have all your financial information in order and pre-approval ready so that when you find a home, you can move forward quickly and stay ahead of the competition.
Research lenders in your area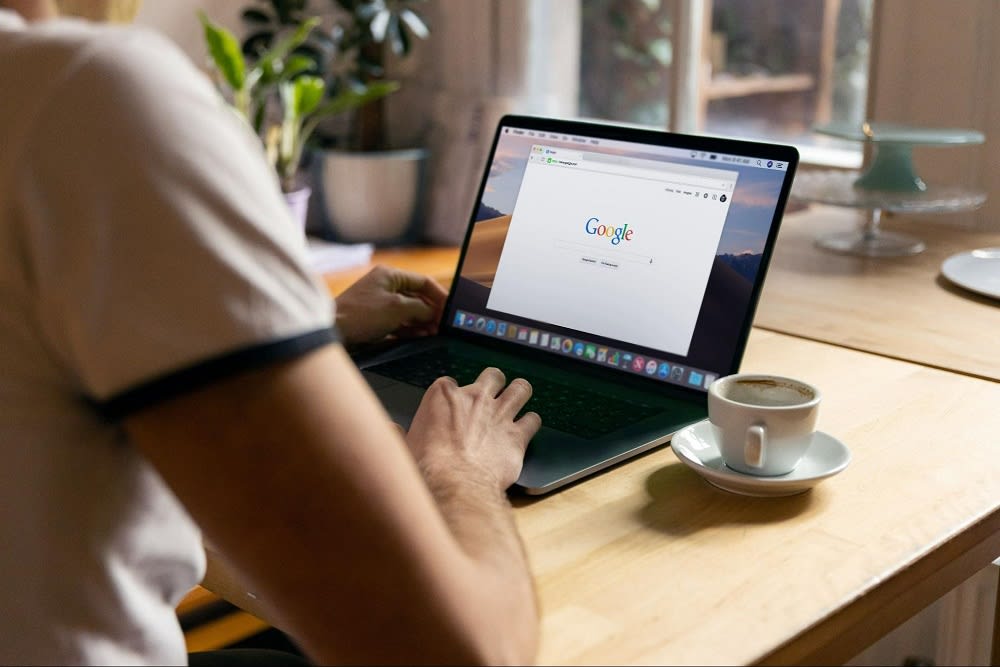 Mortgage interest rates have increased in recent years, which can make buying a home more difficult. When interest rates rise, the cost of borrowing money to purchase a home goes up. This can make it difficult for potential buyers to afford a house, especially if they cannot leverage a home sale to help finance their purchase. While rising interest rates are considered to be high, they are still
historically low
compared to previous rates in the double digits. Higher rates can present challenges to buyers, but it is important to understand that rates vary by lender. Researching lenders and rates in your area can help you find a lower rate.
Find an expert realtor

Working with a local realtor can help to navigate the lack of affordable homes in an area. They will be up to date on market conditions and can help to find homes that match your budget and needs. They can also advise how to make an offer on a home and negotiate with the seller. Finding a realtor you trust and who you feel comfortable working with is vital. The list price is always negotiable, and an expert realtor can help you find a home at a lower price.


Abbott Martin Group
is a team of experienced, hard-working real estate agents with local market knowledge. Our team can help you navigate market conditions and find unique solutions to your
housing needs
.