Destin
is a refined city on Florida's luxurious Emerald Coast, one of northern Florida's most desirable areas. Buyers are always interested in seeing high-end homes for sale in Destin and the surrounding area. If you are looking to sell a home in or around Destin, it is natural to have apprehensions about liquidating such a large investment. Here are some home-selling tips from
Abbott Martin Group
to help your home sale proceed smoothly.
Planning and preparation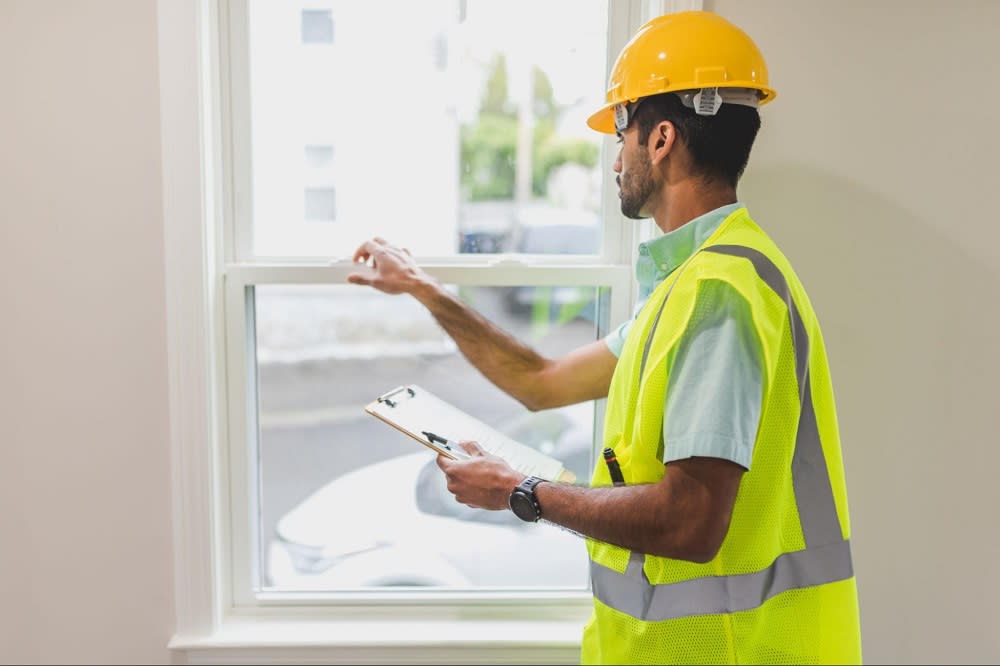 Photo courtesy of Pexels
Although you cannot plan out every little detail of your Destin home sale in advance, you should plan as much as possible before making any moves. One part of the preparatory work of selling a home is to evaluate its condition and make any necessary repairs. Paint should be even, clean-looking, and free of streaks or cracks. Any cosmetic flaws should be fixed up. If you know of any repairs to be made, taking care of these ahead of time will save you from headaches later on in the sale process. Some home sellers even go so far as to upgrade appliances or other features of their homes, which can, in some cases, result in a higher sale price.
If you have any serious concerns about the condition of your home, or if you just want added peace of mind, you can request a pre-listing home inspection. While buyers typically will get their own inspection prior to purchasing your home, a pre-listing inspection can help you to preempt anything that may come up during the buyer's inspection. This step is totally optional, so talk to your realtor if you have any questions.
Clean, clutter-free homes sell more easily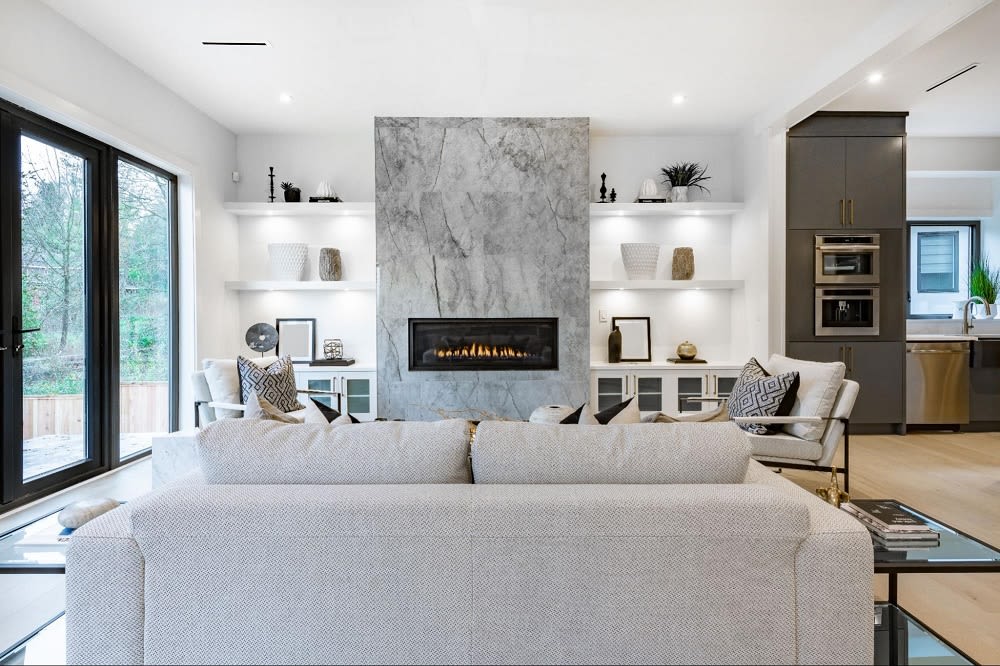 Photo courtesy of Shutterstock
It goes without saying that you should clean your home before selling it. Clean homes make better first impressions and have more visual appeal.
Two important adjuncts to cleaning are decluttering and depersonalizing your home. Your home should not have any clutter when you are listing and showing it. When in doubt, it is preferable to have a home that errs on the sparse side. Depersonalizing is also an important part of the process. This means removing personal items that signify the home as your personal residence. Examples include family photos, monogrammed items, and various memorabilia. This is so that buyers have an easier time envisioning the home as their own rather than someone else's. You should not underestimate the selling power of a home that buyers can easily imagine as their own, since making an impression on a potential buyer is one of the first steps toward closing a sale.
Staging is not just for looks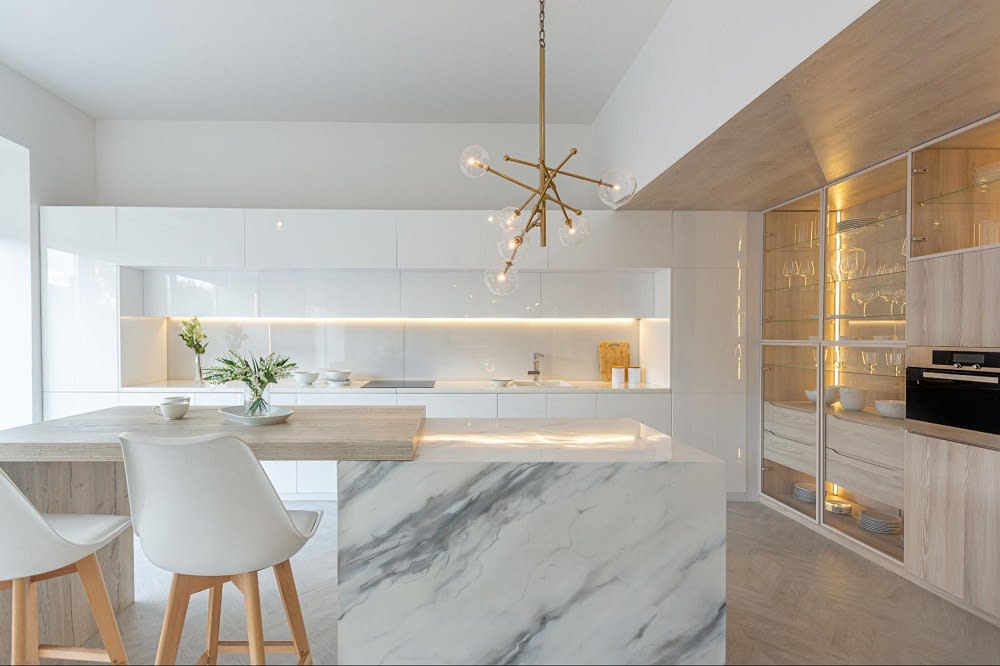 Photo courtesy of Shutterstock
If you look at modern home listings, you will see that most are neatly staged with furnishings. Notice how this makes home listings come to life, looking more like a page out of an interior design magazine than a blank, empty house. Staging is not just a matter of appearances; it has a well-known potential to help home sales along by giving buyers a feel for what it might be like to live in a particular home.
Many realtors will attest to the importance of staging. Staging works by accentuating and enhancing the features of your home so as to make it come to life for potential buyers. Just as a product at the store would have appealing packaging and a neat display in order to improve sales, a staged home will leave an impression on buyers. According to the
National Association of Realtors (NAR)
, staging can have an excellent return on investment, even if you spend some money in the process.
It is not necessary to break the bank on staging—you may want to make a few small investments in the aesthetics of your home. Naturally, any investment you make should be proportional to the home you are selling. If you are selling a high-end luxury home, then it is especially appropriate to dedicate some resources to staging.
Contingency plans

You will want to include contingency plans for a few different variables during your home sale process. If you are selling your primary residence, you must be prepared to either move into your new home or find a temporary residence while you are going through the sale process. If you do not have your next residence lined up by the time you are listing your home, you will also need to consider what to do with excess belongings while staging, listing, and showing your home.
Things to discuss with your agent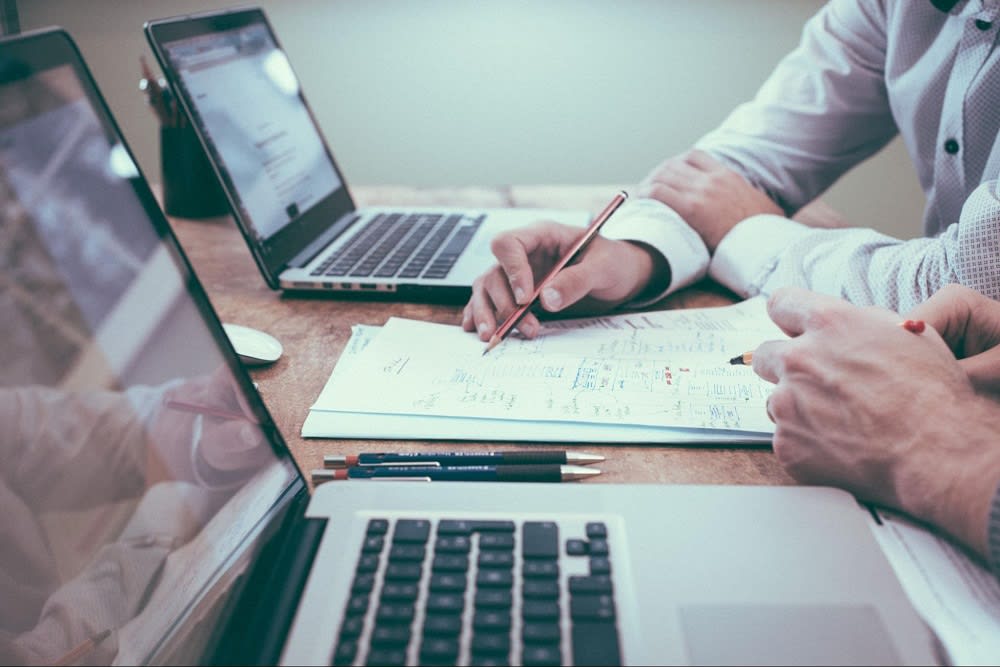 Photo courtesy of Unsplash
Your local real estate agent will have the best home-selling tips for your particular sale, so there are a few things you will want to go over. One step is photography. Some real estate agents have their own resources for photographing your home, while others may have you provide the photographs, so there is no need to worry about this step until you have a designated agent for your sale. It's often a good idea to hire a professional photographer who knows all the tricks of the trade for excellent lighting and angles to make your home look truly astounding.
One aspect of the sale that you definitely won't want to handle all by yourself is pricing. Your realtor should have a practical approach to pricing based on current and recent market rates, local market conditions, and the appraisal value of your home.
Generally speaking, it is never too early to pick up the phone or open a computer and contact a local real estate agent. If you're serious about selling your home, you can benefit from talking to a realtor today.
Work with an Emerald Coast realtor for an easy sale
The right realtor can help you to plan and execute your Destin home sale from end to end.
Abbott Martin Group
is a leading Florida real estate firm that specializes in homes in the prized Emerald Coast area. With an impressive reputation for reaching client success, the firm's experienced professionals can find the perfect buyer for your
Destin home
. Contact one of the local experts at Abbott Martin Group when you are ready to get your home seen and sold on the Destin real estate market.
*Header photo courtesy of Abbott Martin Group