Buying a home, whether a second property or a first-time home, is a momentous occasion and an impactful financial transaction. It's also one of the most exciting experiences, whether you're buying a brand-new property or finding a fixer-upper to renovate. It can also be a lengthy and complicated process, which is why it's so important to learn as much as possible about the home-buying process. The best place to start is a comprehensive home buying process overview. Take a look at our complete home buying guide for Pensacola real estate:
What to consider before you buy

Buying a home is one of the largest financial transactions many individuals will ever make, and it is a major commitment that impacts daily routines and lifestyles. So, when it comes to home buying, it's essential to research, think things through, and be deliberate in your decisions.

There are many beautiful Pensacola properties, including single-family, condominiums, and townhomes, each with unique amenities and lifestyle options. Before diving into the process, it can be helpful to understand your homeownership goals and what type of property will best suit your needs.
Another important consideration is the budget. Frequently price range and budget can help determine other critical elements such as location, size, amenities, and neighborhood. The budget is more than the monthly mortgage; it also encompasses property taxes, maintenance, HOA fees, utilities, and home insurance. Before looking at homes and making a wish list, find out exactly how much you can afford and secure the financing. Research
lenders
, rates, and fees to get pre-approved for a home loan, and then you can make decisions about size, location, and home features to fit your needs and lifestyle.
Work with trusted realtors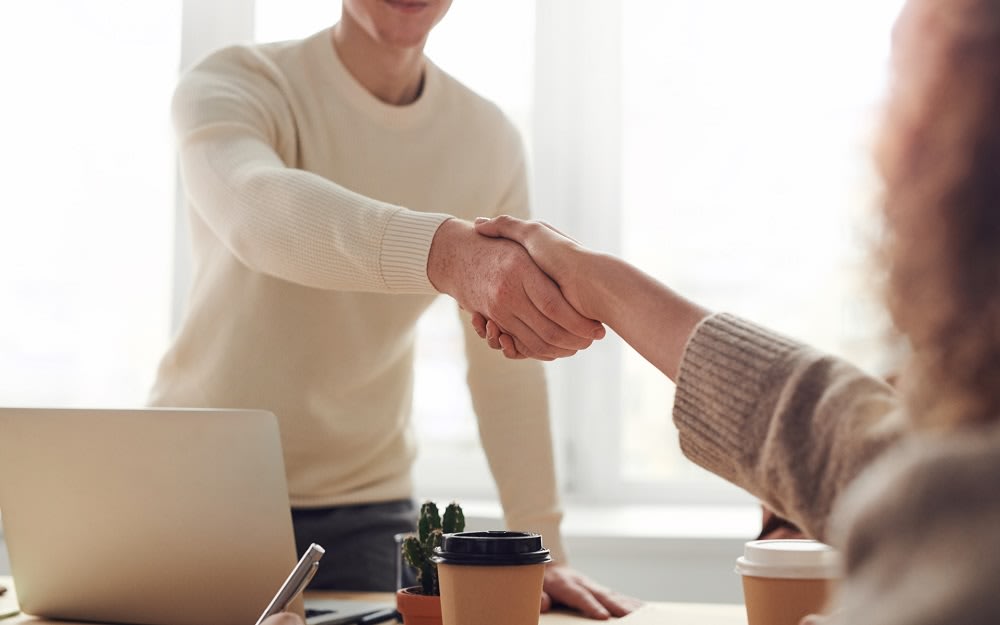 Buying a home is an exciting process. While you can purchase a home without a realtor, working with a professional real estate agent can make for a seamless and stress-free process. A real estate expert can help you find a home that meets your needs and fits your budget. Working together will allow you to find the best home for you, your family, and your lifestyle while ensuring that you receive the best service possible.

Your real estate agent will help you find the right home, negotiate the best price and close on the property. They'll help you navigate the entire home buying process and assist you with any questions you may have. Expert realtors have local market knowledge, resources, and connections that can help you with every step of the process.

While sellers are looking out for the seller's interests, a buyer's agent will represent your interests and negotiate a price and contract that protects you. Start your home-buying process with Abbott Martin Group for experience, reliability, and access to stunning Pensacola real estate.
Finding the perfect home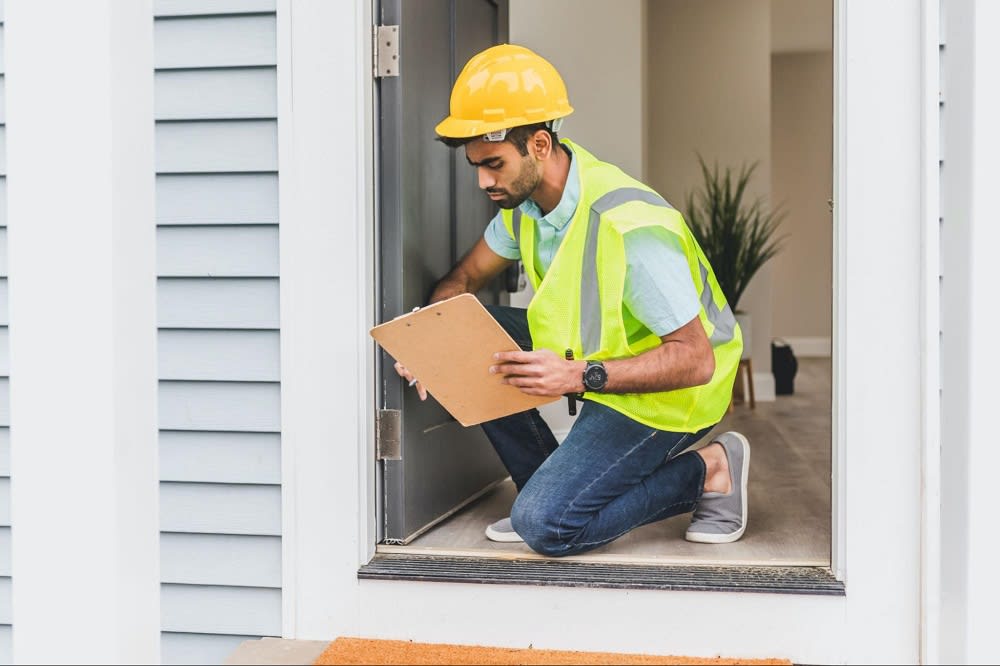 Once you have seen homes that fit your criteria, you can make an offer on one that best fits your needs and lifestyle. Your real estate agent can prepare the paperwork and get everything in order for a successful bid. This is where local market insights are valuable to buyers because real estate agents can help you make appropriate offers based on the home's market value compared to recent sales in the area.

Sometimes, the first offer is not accepted, and there are negotiations where your agent represents your needs and budget to help secure your home. The offer can specify home buying contingencies to meet your needs, including inspections and appraisals.
A professional home appraisal can help reduce the stress, uncertainty, and worry that often comes with buying a home. An appraisal can help you understand the current market value of the home you're considering buying—and whether or not the asking price is fair.
Home inspections
are a way for buyers to ensure they are getting a reliable home at a reasonable price. They can add time to the process, but a well-executed home inspection can help you make an informed decision about whether to buy a home and help you avoid costly problems down the road. Inspections are like a bill of health that identifies significant issues in the foundation, roof, plumbing, and other home systems.

The combined information from the appraisal and inspection helps buyers make informed decisions and can provide valuable data for further negotiations. If you decide to move forward with a home, there are several more steps for financing, even if you are already pre-approved. Pre-approval helps buyers determine how much they can afford but does not secure a loan. Be sure to send additional documents, updated financial statements, and any other forms your lender requests promptly to submit your mortgage application. There are many moving parts in buying real estate, but with a skilled and experienced agent, you can stay informed and organized without feeling overwhelmed.
Close and move into your home

Closing day is an emotional day when you can finally call your newfound house a home. Buyers can choose to have a final walkthrough to ensure agreed-upon changes were made and that the property looks the same as when the offer was made. The closing day entails a lot of paperwork and signing, but when all that comes to an end, you leave with the keys to your new home.

The home buying process can feel easy and stress-free when you work with the right agent. The moment you walk into your new home for the first time, you'll know it was all worth it. The Abbott Martin Group is committed to helping families and individuals and is proud to be one of the high-performing teams in the Florida Panhandle. We help buyers from the moment they decide to buy until they walk into their new home. Contact us to learn more about our services and schedule a meeting with one of our expert real estate agents to find your Pensacola home.