Are you frustrated because your home isn't selling as quickly as you had hoped? Many factors impact a home sale, and one of the most crucial elements is choosing the right Emerald Coast realtor to partner with. While it may feel uncomfortable or awkward to cut ties with your current agent and pursue a working relationship with someone else, it may be your best decision in the long run. Here are some signs that another agent might be a better fit to help you sell your home.
Communication is vital when buying or selling a home. Typically an agent will always respond within 24 hours unless there is some emergency or unforeseen circumstance. There's a problem if you can never get a timely response from your real estate agent, whether you call, email, or text. One tip is to consider working with an agent who has a full-time assistant helping them manage questions and queries from current and future clients.
Around 15 percent of agents employ a personal assistant
, and choosing to work with one of them is a great way to ensure you're always able to hear back promptly.
Your agent doesn't have much experience.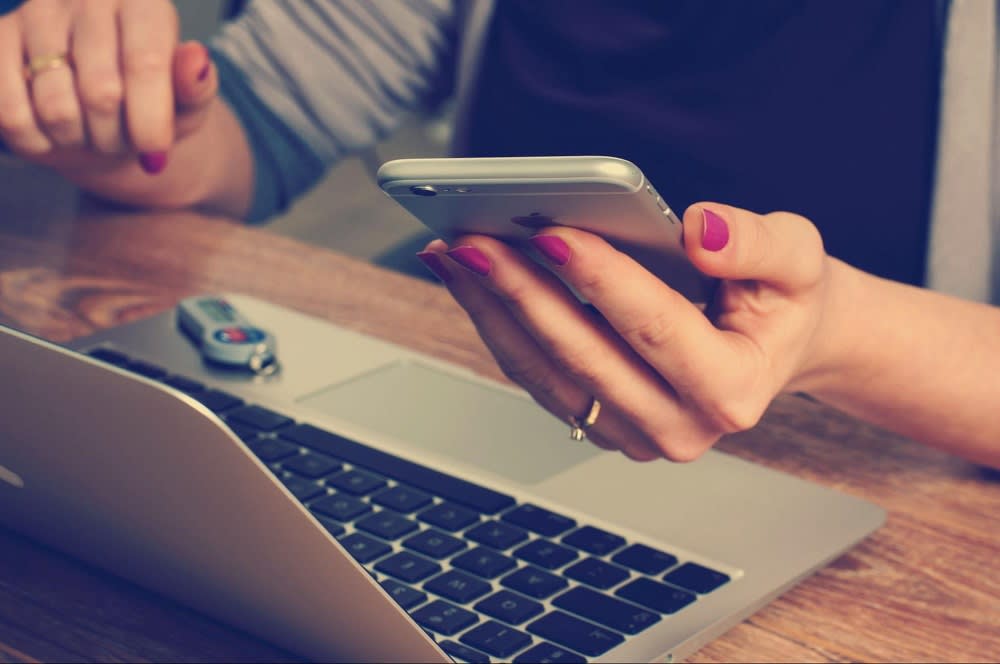 Perhaps you're having issues with your agent because they are still learning about selling a home. Experienced professionals have learned what to do and what not to do when selling a home, and their expertise will streamline and simplify the transaction for each client they work with. Look for an agent with several years of experience in the real estate industry. It's beneficial if the agent has spent several years living and working in Pensacola. They will have a better understanding of the local market, and they will be more connected with other agents in the area.

It's never appropriate for an agent to treat you poorly. If you can't ask questions without feeling like your agent is brushing you off, it's time to look for a new agent who will treat you with the respect and concern you deserve. A good agent will also take time to explain concepts and ideas that may seem unfamiliar to you rather than throwing a bunch of terms you don't understand.
You're getting lots of interest but not closing any deals.
Homes in Pensacola usually don't last more than six weeks on the market, so you might have questions about what's going on if your home has spent two or three months without selling. Sometimes a house will still be up for sale even after multiple buyers have offered to buy the home. This strange situation may reflect an agent's inability to negotiate once a deal is getting close to the finish line. Perhaps none of your offers have translated into an agreement because there's some breakdown in the negotiation process. A good agent knows how to bring things to a conclusion, even when it requires small compromises.
Effectively marketing a property requires serious time and attention, but it's imperative in an area like the Florida Panhandle, where many excellent properties are available. You won't sell your home
without an effective marketing strategy
. You must know how to reach potential buyers and engage them with your home listing. You chose to partner with a local real estate agent because you hoped they could help you market your home. A successful real estate agent will know current marketing trends and strategies. They will also provide value by spreading the word about your home's availability to other agents in the area with whom they have a relationship. If you don't feel like your agent is taking the marketing process seriously, it may be time to find a new agent who can better help in this area.
Your realtor isn't familiar with what's happening in the market.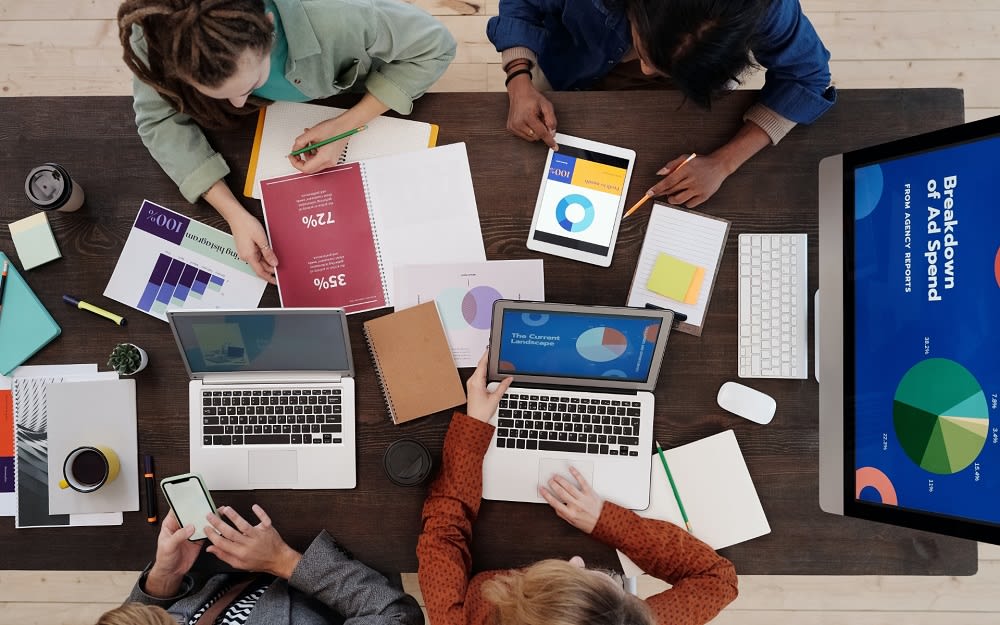 The current state of the market has a direct impact on how you approach a home sale. Your realtor should have a strong understanding of where the market stands and where it is moving. At the very least, they should know that home prices are down slightly across the Emerald Coast area and that homes spend between four and six weeks on the market before going under contract. Their insight will impact the advice they give you on pricing your home and how they respond to initial offers from potential buyers.
You don't feel like your realtor is being honest with you (or with others)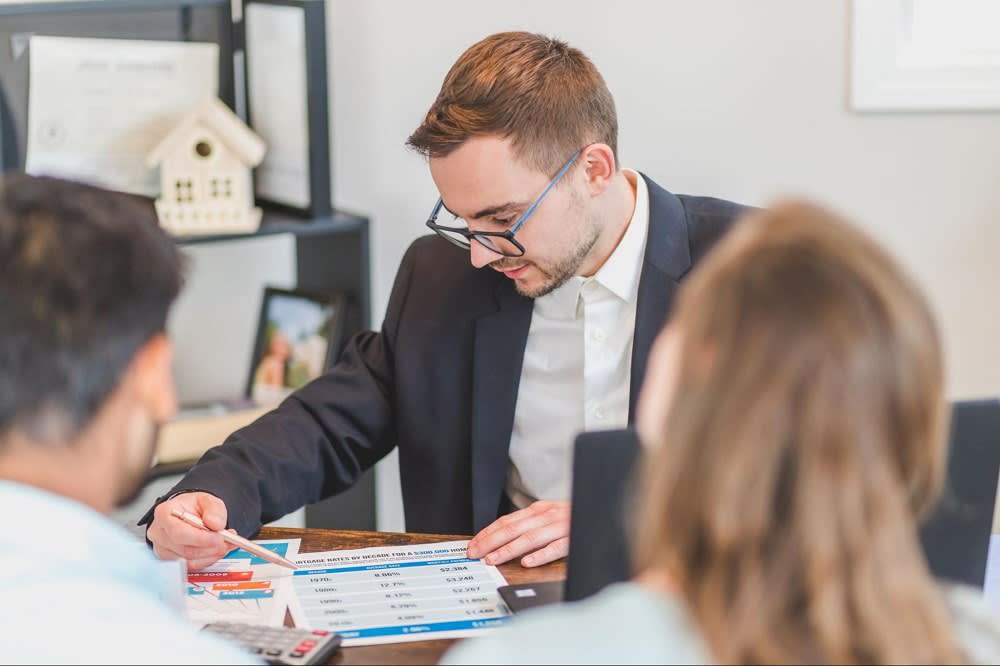 It's crucial to team up with an agent acting with integrity and character throughout each step of the process. It's easy to see when your realtor is misrepresenting you or hiding information from buyers during the home-selling process. Your realtor may be cutting corners because they want to help you get a deal faster, but things can quickly fall apart if you (or the buyer) feel like the agent is taking advantage of the situation. It's a good idea to look for a real estate agent who is a
member of the National Association of Realtors
. These individuals have agreed to a strict code of ethics as well as various standards of service. They commit to upholding fundamental values such as integrity and professionalism. The easiest way to tell is if an agent is referred to as a "realtor" rather than a "real estate agent." Only members of the NAR can refer to themselves as a realtor.
The
Abbott Martin Group
understands what it takes to sell a home in the Emerald Coast area. Their agents have a vast knowledge of what's currently taking place in the market for
Pensacola homes for sale
. They take pride in educating their sellers about what buyers are looking for and how they can better position their home listings for success. Reach out to their office if there's anything they can do to help you with your home sale.